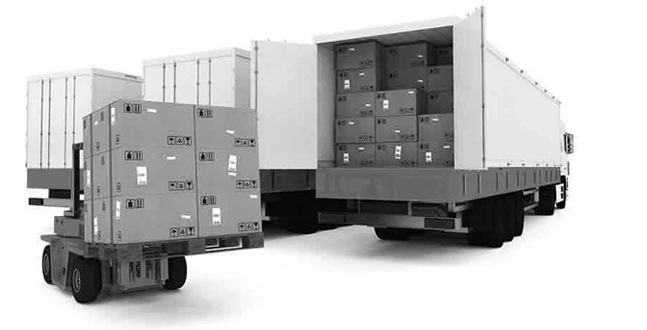 TRANSPORTATION OF PARTIAL CARGOES
Transport your small cargoes comfortably and flexibly. We perform partial cargo transportation across Europe and select the right vehicle depending on the size of your cargo and requirements.
If you have a cargo which does not fill completely the space of a truck - no problem! We will place your consignment together with the other and its delivery time will not last longer than transporting and filling the entire truck.
This transportation method is not only convenient, but also will save maximum financial costs of cargo transportation!
SERVICE SPECIFICATIONS
Possibility to book only the desired part of the truck space
Truck is selected in accordance with the size of your cargo
We transport both hazardous cargoes and cargoes which do not require specific temperature conditions
RECOMMENDED TO TRANSPORT
Small cargoes

Temperature insensitive cargoes

Partial hazardous cargoes